PRIMALHACKER
Regular price
Sale price
$75.00 USD
Unit price
per
Sale
Sold out
MINI RETREAT: Thursday, December 21st
530-830 PM 


"Sacred Cacao Ceremony: Awaken Your Soul." - Mini Retreat Dec 21, 2023
Celebrate the Winter Solstice on December 21, 2023, in a transformative and heart-opening experience, "Sacred Cacao Ceremony: Awaken Your Soul." Join us for an enchanting evening where ancient traditions converge with modern wellness. We'll begin with Kundalini Yoga and sacred breathwork to align your energies, followed by a sacred cacao ceremony that will open your heart and spirit. As the rhythm of shamanic drumming guides us into a meditative trance, we'll journey deep within. Afterward, rejuvenate your body in our infrared sauna, and then embrace the invigorating cold plunge for a soul-refreshing conclusion to this magical solstice celebration. It's a night of profound connection, renewal, and inner peace. 
Program Highlights:
Cacao Ceremony
Participating in a cacao ceremony is not only a sensory delight but a profound spiritual experience. This sacred ritual, often described as "drinking heart-opening chocolate," offers a gateway to connect with the heart of Pachamama (Mother Earth) and tap into the wisdom of our surroundings. Cacao's gentle yet potent properties encourage a sense of groundedness and heart-centered awareness, allowing participants to release emotional blockages, embrace vulnerability, and connect deeply with themselves and the world around them. As we sip this ancient elixir, we open a portal to the Earth's nurturing energy, fostering a greater sense of unity, gratitude, and love for all living beings.
Shamanic drumming/Kundalini Awakening (60 minutes): Begin your journey with a dynamic Kundalini practice guided by experienced instructors. Kundalini, often referred to as the "yoga of awareness," harnesses the life force energy within you, awakening your dormant potential. Through powerful postures, breathwork, and meditation, you will tap into your inner reservoir of vitality and vitality.
Sacred Breathwork (30 minutes): Dive deeper into your inner realm as you explore the profound benefits of sacred breathwork. Learn to harness the breath as a tool for self-discovery and healing. Through guided techniques, you will release tension, clear stagnant energy, and unlock a profound sense of inner peace and clarity.
Infrared Sauna & Cold Plunge: S in our state-of-the-art infrared sauna after your transformative practice. Enjoy the therapeutic benefits of infrared heat as it promotes detoxification, relaxation, and enhanced circulation. Following the sauna, invigorate your senses with a refreshing cold plunge, stimulating vitality and resilience.
Benefits of Sacred Breath work:
Reconnect with your life force energy.
Gain mental clarity and focus.
Release stress and tension.
Improve physical and emotional well-being.
Experience profound relaxation and rejuvenation.
Date and Time Thursday , Dec 21, 530-830PM
Location: St. Croix Healing Arts/Awaken for Wellness
Investment: $75
+$10 for cold plunge option
Note: No prior experience in Kundalini or breathwork is required. All levels are welcome. Please bring comfortable clothing, a water bottle, and an open heart.
Join us for "Sacred Cacao Ceremony: Awaken Your Soul."
 Awaken your spirit, embrace your power, and embark on a journey of self-discovery and transformation. Reserve your spot today and experience the magic of this unique mini retreat.
 ----------------------------------------------- 
Session $75
add $10 for Cryo therapy 
WHERE: 
St. Croix Healing Arts
411 Cty Rd UU Hudson, WI.  Lower Level
Awaken for wellness-INFRARED SAUNA (located just down the hall)
Also offering CRYOTHERAPY SESSION.  
ADD ON A CRYO SESSION FOR only $10 
Re-Imagine yourself...more peaceful, more flexible, more loving, more Yin, more patient, more connected to yourself & the world
 Only 8 spots are available, book now to hold your spot! 
 You will need: 
a Special Cup/mug
2 towels
water bottle
yoga mat
loose clothing 
tank top/shorts for the sauna
or bathing suit
open mind open heart
 ******WHEN SIGNING UP PLEASE PUT IN YOUR EMAIL ADDRESS SO I CAN MAKE SURE YOU GET REMINDERS !!
THANK YOU NAMASTE
- Certified Kundalini Yoga Instructor Coach Heidi !
xoxo
If you want to know more about the Cacao Ceremony  
Here is more details about how it works and what it does.
*Mother Cacao is considered plant medicine, however, this is a gentle
non psycho-active/delic form.  
Mother Cacao can bring up repressed emotions and stagnant energies.  
The Wisdom of Nature: Ancient Cacao Ceremony
As we enter the sacred space of the cacao ceremony, we are enveloped in an atmosphere of serenity and reverence. The air is infused with the delicate aroma of cacao, its earthy sweetness mingling with the subtle fragrance of palo santo, a sacred wood known for its cleansing and protective properties.
The sacred cacao ceremony is a profound experience that invites you to delve into the depths of your being, fostering heart-opening introspection and profound connection. Through the consumption of ceremonial-grade cacao, carefully crafted from cacao beans, you'll embark on a transformative journey that expands consciousness, awakens the senses, and unleashes your true potential.
What to Expect from a Sacred Cacao Ceremony:
Expanded Consciousness: Cacao's gentle heart-opening compound, theobromine, expands your awareness, allowing you to perceive the world with renewed clarity and insight.
Heightened Senses: As you savor the rich, earthy flavor of the cacao elixir, your senses awaken, intensifying your perception of the world around you.
Deepened Self-Awareness: Guided by the ceremony, you'll delve into the depths of your inner world, uncovering hidden patterns, beliefs, and limiting thoughts that hold you back.
Emotional Release: Cacao facilitates the release of pent-up emotions, allowing you to process and heal from past experiences.
Profound Connection: In the sacred circle, you'll connect with fellow participants, fostering a sense of unity, empathy, and collective healing.
Under the guidance of an experienced facilitator, we embark on a journey of intention setting. We delve into the depths of our hearts, connecting with our deepest desires, aspirations, and dreams. With each intention, we plant a seed of transformation within our being, aligning ourselves with the path of our soul's yearning.
The cacao elixir, carefully prepared from ceremonial-grade cacao beans, is ceremoniously offered to each participant.
We savor the rich, earthy flavor, allowing its warmth to spread through our bodies, awakening our senses and inviting us into a state of heightened awareness.
As the cacao gently works its magic, we are guided through a practice of sharing and deep listening,  designed to open our hearts, release emotional blockages, and cultivate deeper self-awareness. We allow soulful music to transport us into a realm of stillness and introspection.
In this sacred space, we connect with the wisdom of our inner selves, gaining insights into our patterns, beliefs, and the limiting thoughts that hold us back. We confront our shadows with compassion, embracing all aspects of ourselves with love and understanding.
As the cacao's effects deepen, we may experience a range of emotions, from profound joy and gratitude to deep sadness and vulnerability. These emotions are not to be feared but embraced as messengers of healing and transformation.
The sacred cacao ceremony is a reminder that we are not alone in our journey, but part of a vast tapestry of interconnected beings, each embarking on our path of transformation.
Share
View full details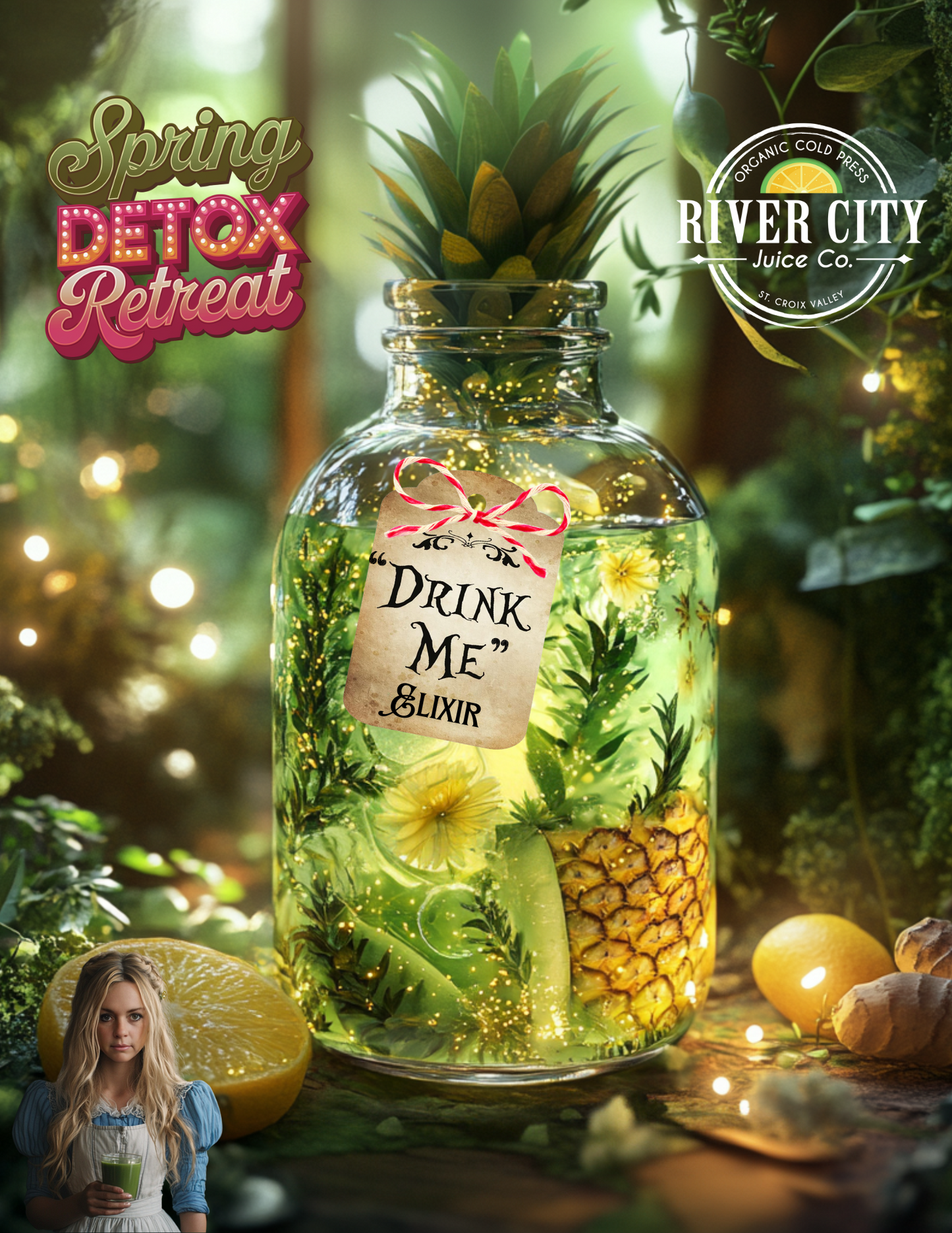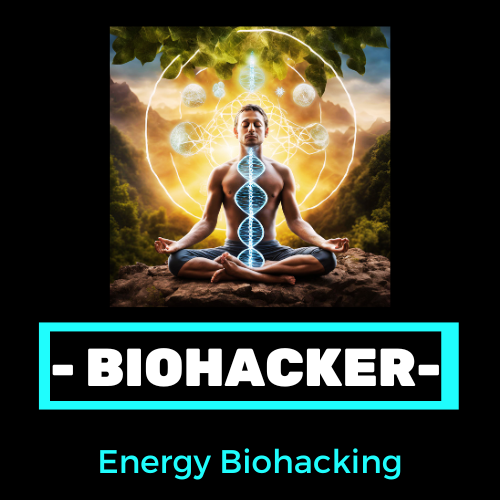 Image with text
Pair text with an image to focus on your chosen product, collection, or blog post. Add details on availability, style, or even provide a review.
Button label